Export whole school data
Welcome to your guide to exporting whole school data from Testwise.
Based on your feedback, we have now created a simple process for schools to quickly download ALL assessment data onto a single spreadsheet.
Step 1: Click on the Reports button.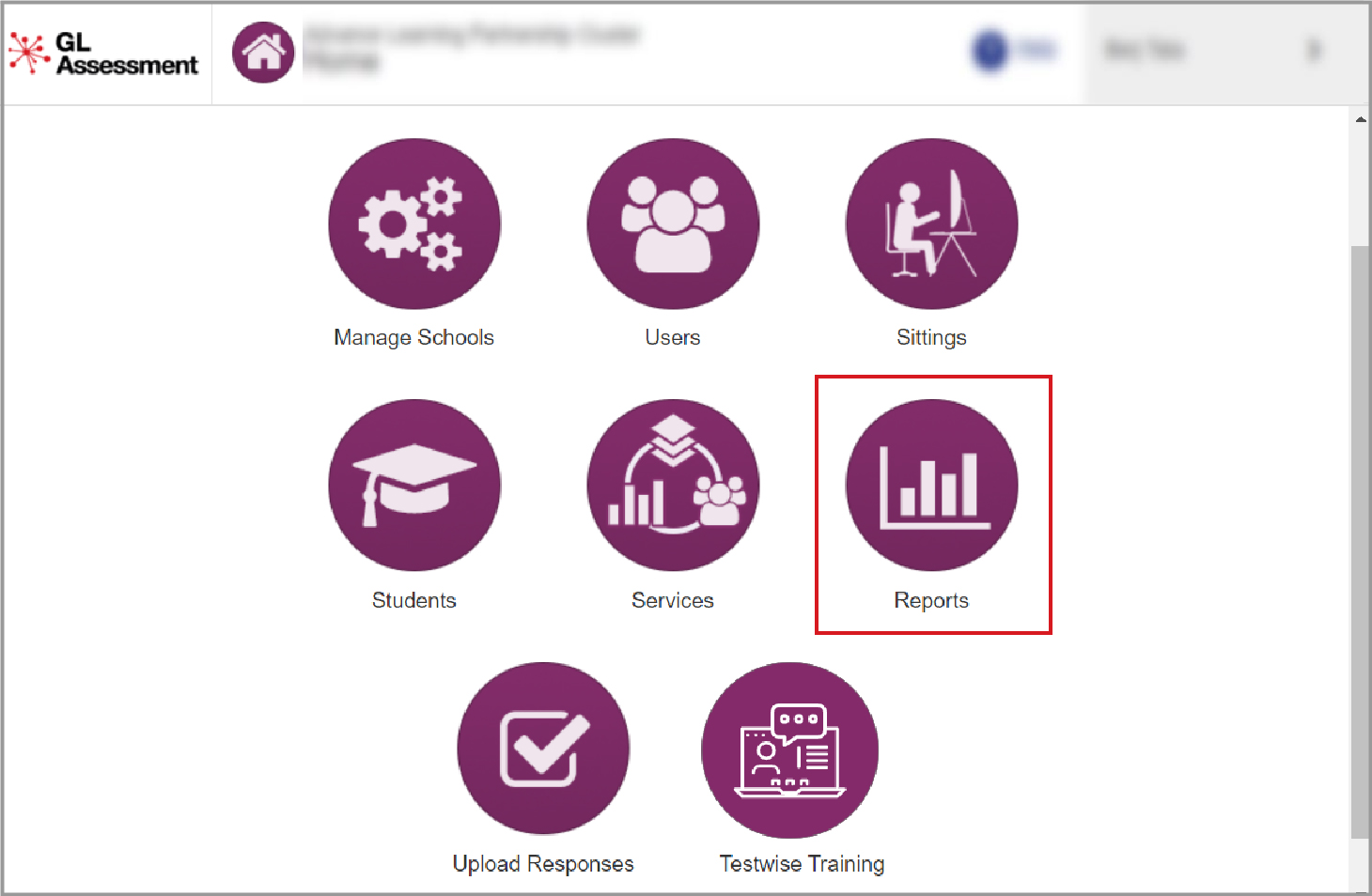 Step 2: Click on the new Export button.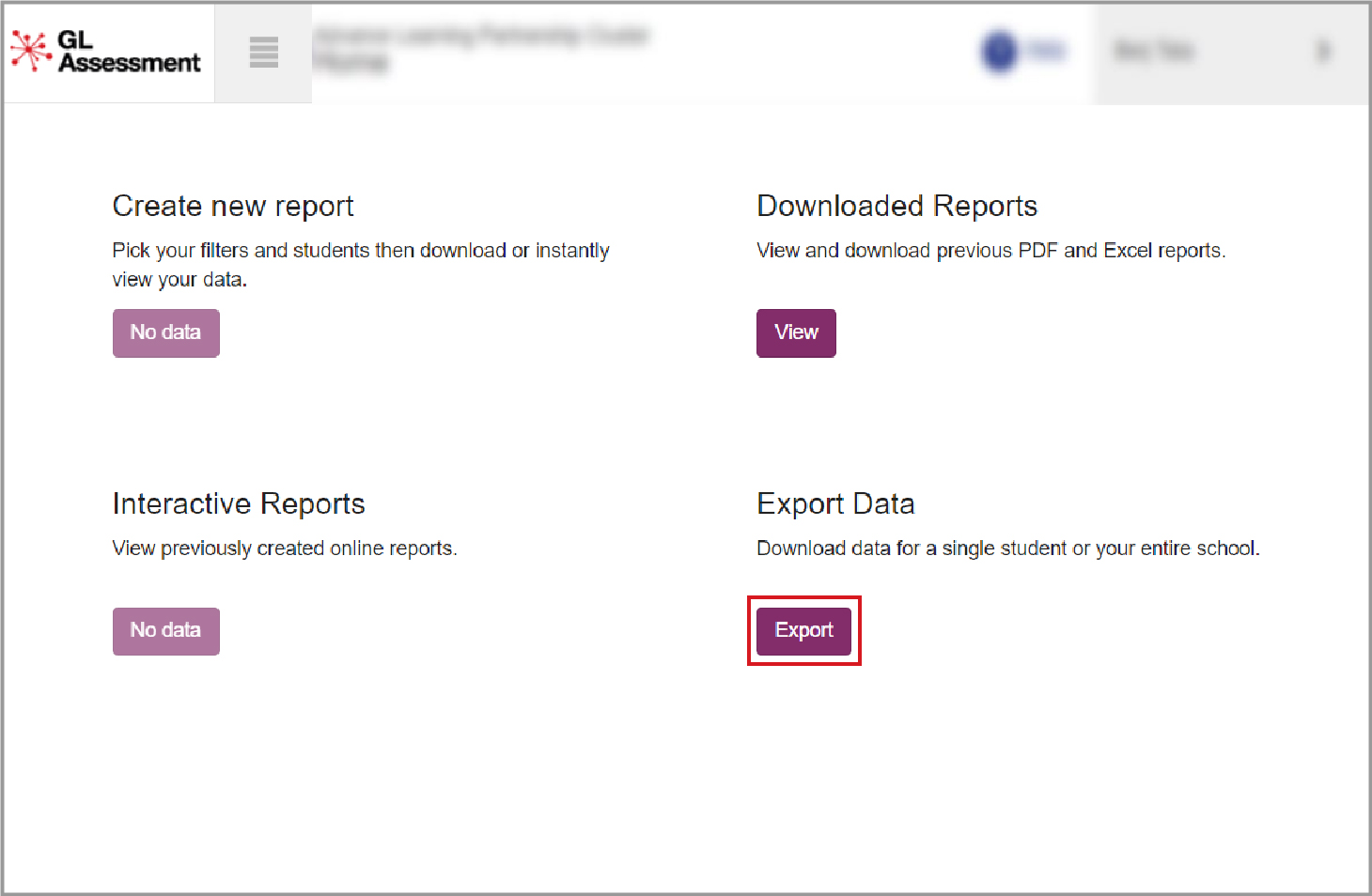 Step 3: Select your preferred Export Option.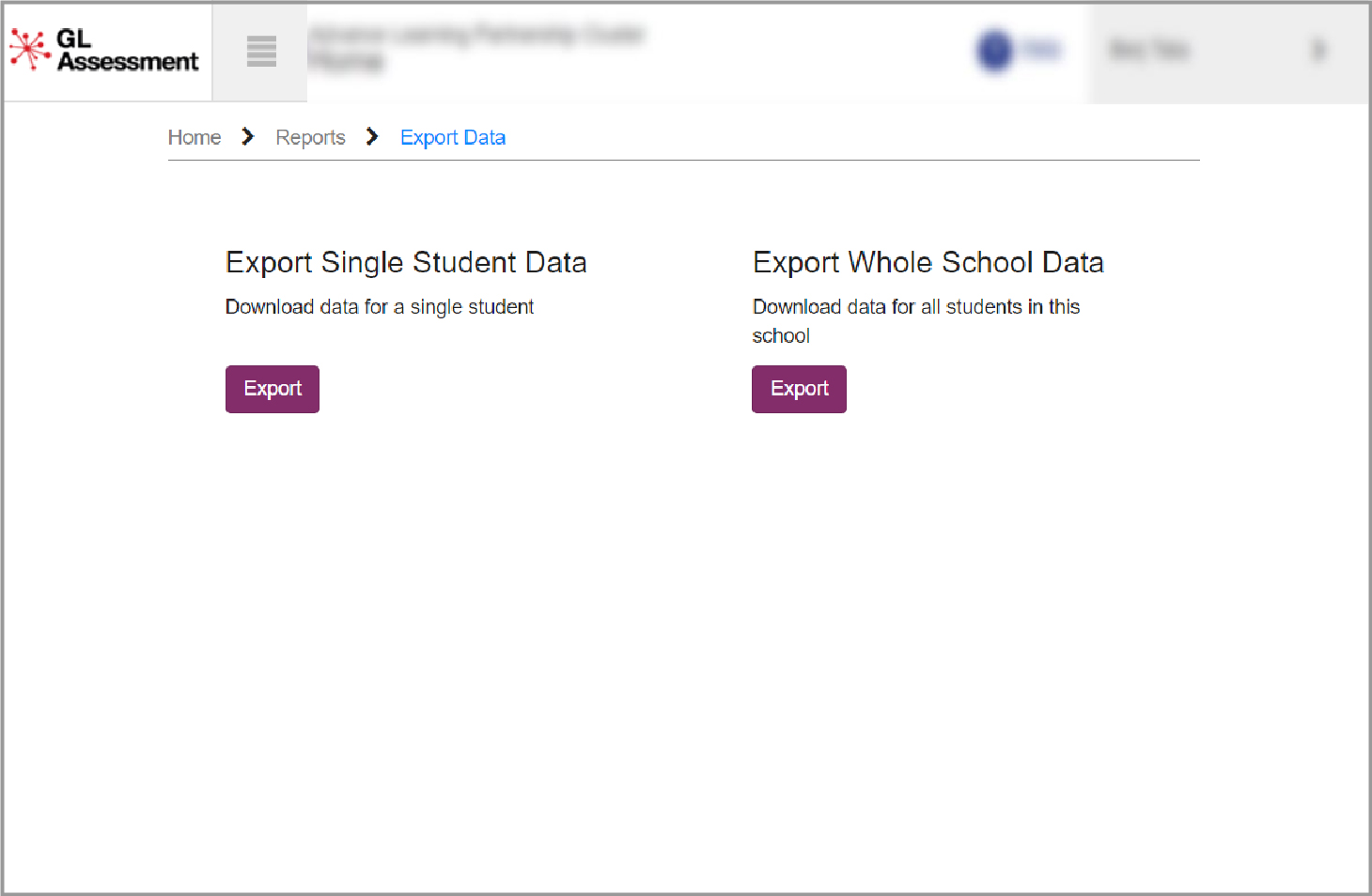 In the spreadsheet, each student will have multiple rows. Each row represents a test sitting.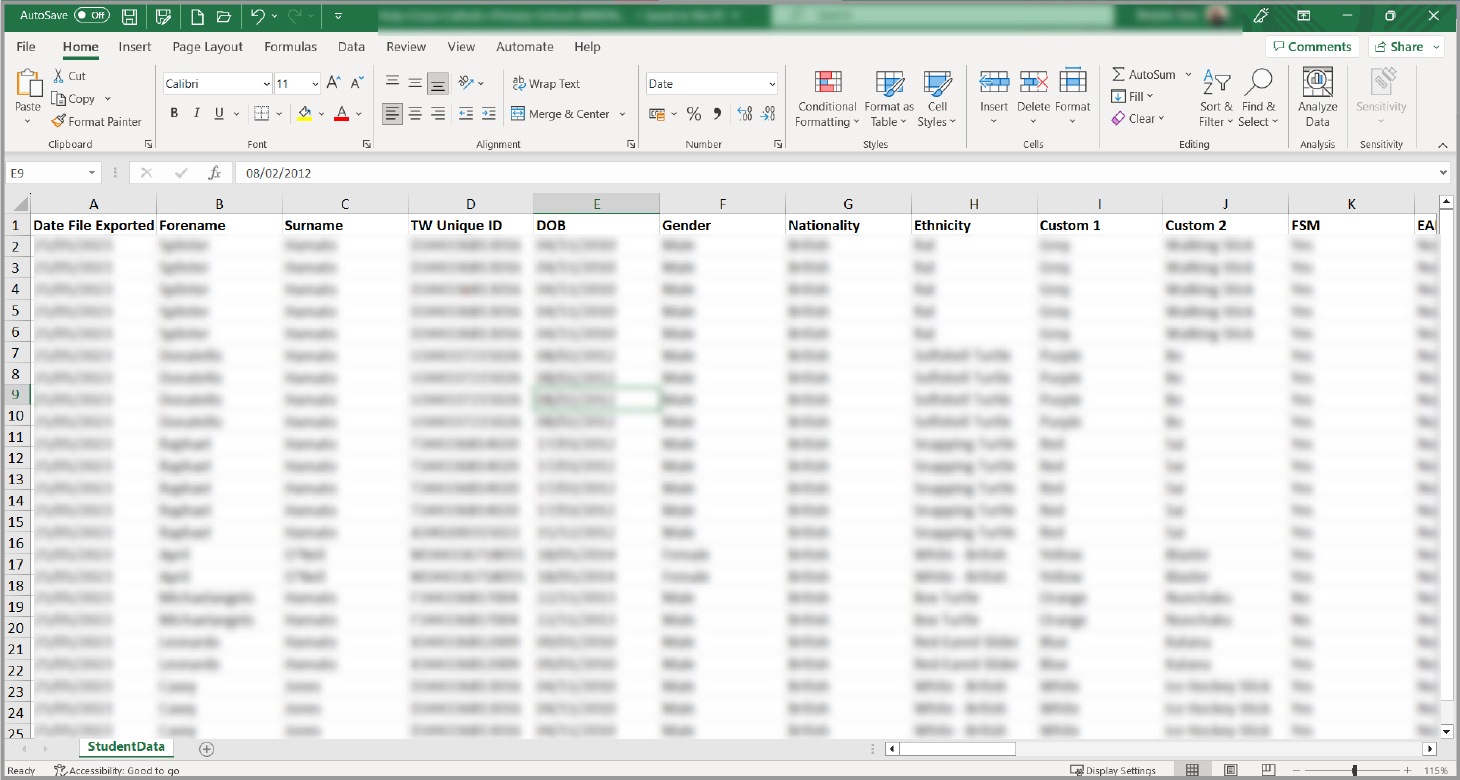 To discuss your data, contact our Education Advisors who will carry out a guided analysis of your school's data, identifying trends across the year and in key groups, offering useful suggestions for next steps.