MAT Education Advisers
Our Education Advisers are data experts, education professionals, and former teachers. They are here to support Trusts in ensuring their testing experience runs smoothly and, as importantly, make the most of their data. Working on a one to one basis your Education Adviser will support you to get the information you need, whether that's at individual, class/group or whole Trust level, as well as offer advice to ensure you get full value from your assessments. 
Please contact your trust-wide Education Adviser directly with any questions or requests. Not sure who your Education Adviser is, or have any questions about our multi-academy trusts service? Contact [email protected] and we will get in touch.
Oisín Bishenden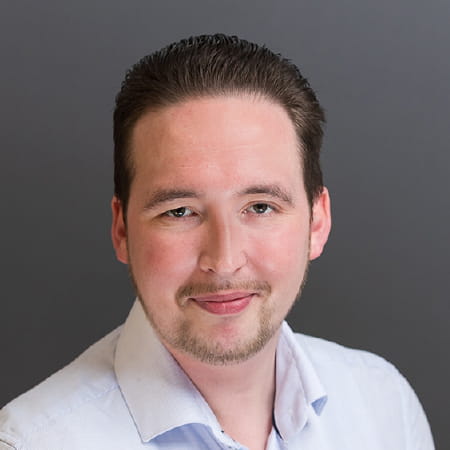 Oisín is a former primary school teacher, during his school practice he focused particularly on supporting pupils with behavioural needs as well as being a Subject Co-Ordinator. He has also privately tutored a wide range of students through GCSE and A-Level Mathematics and Physics; particularly those with specific needs that required the extra support provided by one to one and a small group learning environment. He has a BSc Econ in Economic Science from Manchester University, a PGCE and QTS from Roehampton University.
Georgina Cook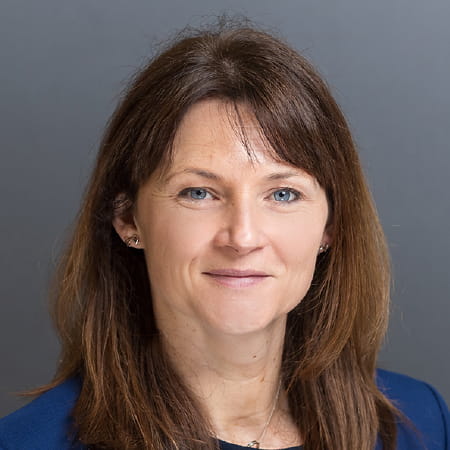 After studying for a BEd in Education at Cambridge University Georgina qualified as a teacher in 2002 and completed a Masters Degree at Kings College London in 2003.  She has been teaching and leading English across various secondaries in the East of England, most recently leading literacy and English across a Trust of schools in Peterborough.  Georgina is also a Literacy Champion for the National Literacy Trust, and a tutor and examiner for GCSE and A-level English Language and Literature. 
Emma Dibden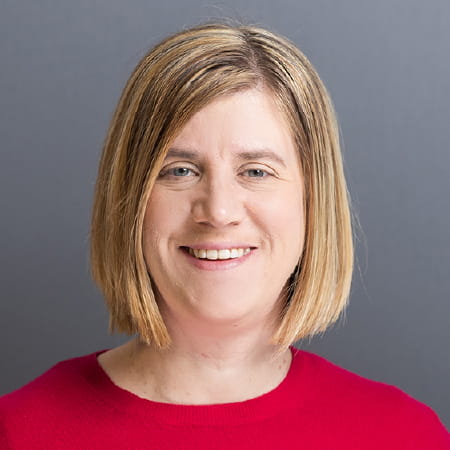 After fifteen years as a class teacher, intervention lead, and learning support teacher in UK and overseas primary settings, Emma completed a post graduate diploma in SEN and took on the role of SENCo at an international school in Dubai. Emma graduated from Chester University in 1999 with a B.Ed. Honours and has since completed additional qualifications including a Level 7 certificate for the administration of psychometric testing and assessments. Her prior experience of using GL assessments helps to inform the support she now offers to trusts and their schools. 
James O'Brien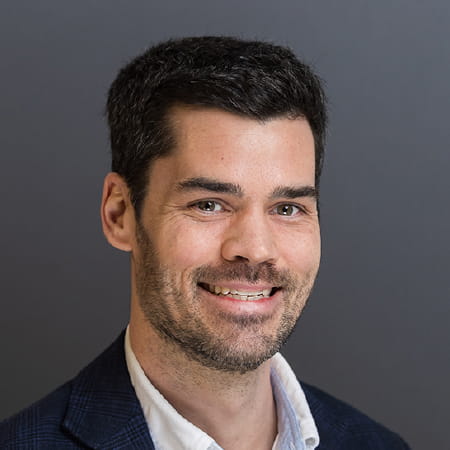 Following a degree in Human Sciences, James trained as a science teacher through Teach First in the West Midlands. After teaching in Solihull he moved abroad to take up a teaching post at an international school in Nairobi, Kenya. Since returning to the UK and exploring the world of education from outside the classroom he has worked in a variety of schools-facing roles. James also sits in our Assessment Insights team, supporting schools who are using standardised assessment.
Emily Patrick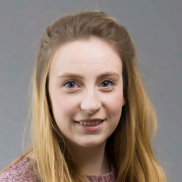 Since completing a degree in Literature and Philosophy, Emily has worked in a number of roles in the Education sector. She began her career as the Assistant Director of a tutoring centre in south Oxford, teaching children aged 4 – 14 maths and English. She was responsible for all aspects of the day to day running of the centre as well as organising the local schools' partnership program and managing and training a team of tutors. Following on from this she moved into more schools-facing roles as an Account Manager and then Education Adviser for Doddle.
Amanda Petersson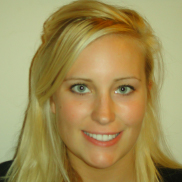 Following a master's degree in Chemistry at the University of Edinburgh, Amanda trained as a science teacher in Nottingham and has taught across Derbyshire and North London.