Meet the team and get in touch
Ann Mahdavi - Head of Training (maternity cover)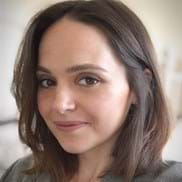 Ann is a trained teacher, with experience in both Secondary and Primary schools. She has a passion for evidence-based teaching as well as curriculum design; her work and research has focused on language development and its application in educational policy. She was an Evidence Research Lead with the Kyra Research School where she had a particular interest in the application of technology and research evidence in classrooms. Ann graduated from Goldsmiths with a BA (hons) in Communications & Sociology, before completing her MSc (hons) at the London School of Economics in Gender Studies and her PGCE from the University of Sussex. She has a further MSc in Creative Writing from the University of Edinburgh. She is also a fluent French speaker having grown up in Paris.
Jessica Watson – Training Content and Delivery Manager (maternity leave)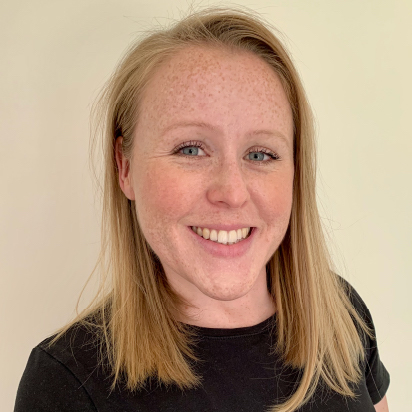 Jessica Watson develops the GL training programmes which support schools across the globe to analyse, understand and maximise the use of their assessment data. Jessica has previously worked in inner-city schools as a Mathematics and Spanish teacher and as a Head of Maths. It was in this role that she realised how powerful data is in informing school development planning, teaching practice, and in recognising where our attention is most effective.
Helen Robinson – Head of Training and Assessment Insights (maternity leave)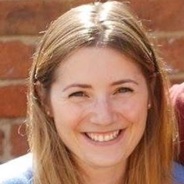 Following a Ph.D. in Cognitive Neuroscience, Helen joined the teaching profession through Teach First and worked as an Assistant Learning Director, Science and Psychology teacher. Since leaving the classroom, she has supported a wide range of schools and Multi-Academy Trusts as an Education Adviser. She is passionate about supporting schools to make the best use of their assessment data to help improve pupil outcomes. Helen believes that understanding each schools' individual needs is key to ensuring that assessment data can be used in the most time efficient way for the biggest impact from whole-school to individual pupil level.
Nanette Sandiford – Training Coordinator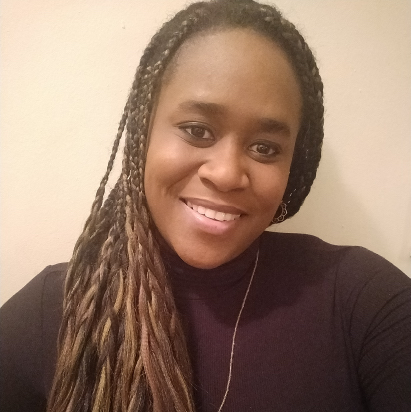 Following a BA (Hons) degree in English Literature, Nanette moved into a career in the events industry. Her passion for education and self-development led her to work at a not-for-profit organisation as a Diploma and Training manager supporting teachers, trainees and facilitators. Before joining GL Assessment in 2019 she entered the higher education sector as an Events Officer for one of London's top universities. At GL Assessment she is responsible for organising, managing and supporting the training sessions and events. Her well-rounded skills within the training and events industry, and her love for helping others succeed brings enthusiasm to her role here at GL Assessment. 
Stef D'Souza – Events Manager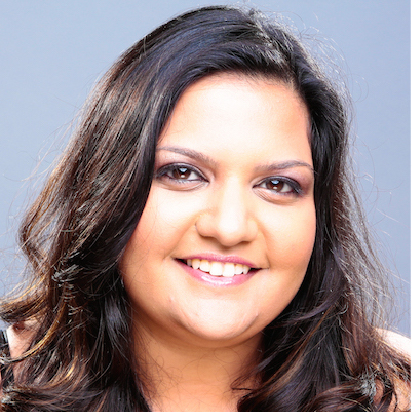 Stef started her career delivering events across the finance, IT and healthcare sector. She then completed a master's degree in Event and Conference Management at the University of Westminster. With over eight years of experience in event management, Stef joined GL Assessment in 2019. Stef is responsible for the curation and delivery of all external events, including training workshops, seminars, and webinars, both in the UK and internationally. She is passionate about bringing exceptional leaders together to discuss and debate meaningful topics, as well as building valuable connections in an event setting.
Matthew Savage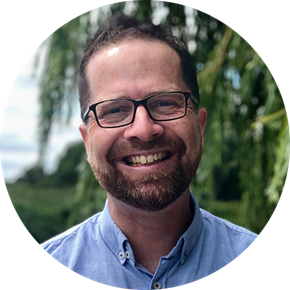 Formerly Principal at an award-winning international school in the Middle East and Adjunct Lecturer in School Leadership at the University Brunei Darussalam, Matthew has enjoyed headships in British and IB schools globally. Through his expertise in the use a triangle of student-level data, and his passion for a #wellbeingfirst and #earlyyearsup approach to learning, Matthew has written and presented across the globe on #themonalisaeffect®, which aims to enable schools and school leaders to help every single child to thrive. Matthew also has a global voice on, and is actively engaging in constructive conversations about, child and adolescent mental health, wellbeing, involvement and belonging. He is in increasingly high demand as a trainer of choice to premium schools and school groups worldwide.
Neil MacRae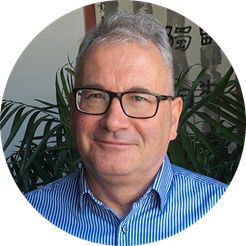 Neil is an international freelance educational consultant providing training around the world. In 2019 he worked with teachers and schools in Singapore, Laos, Indonesia, India, China, Vietnam, Nepal, Malaysia, South Korea, Oman, Hong Kong and the UAE. He is currently involved in developing online projects in a number of countries including India, Mexico and China.
Neil firmly believes that the most successful teaching strategies can work for teachers of all subjects and ages of students, and both his conference presentations and school training programmes always provide practical guidance and resources that teachers can use directly in their classrooms.