Meet the team and get in touch
Ann Mahdavi - Head of Training (maternity cover)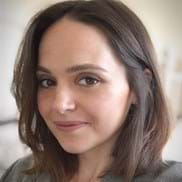 Ann is a trained teacher, with experience in both Secondary and Primary schools. She has a passion for evidence-based teaching as well as curriculum design; her work and research has focused on language development and its application in educational policy. She was an Evidence Research Lead with the Kyra Research School where she had a particular interest in the application of technology and research evidence in classrooms. Ann graduated from Goldsmiths with a BA (hons) in Communications & Sociology, before completing her MSc (hons) at the London School of Economics in Gender Studies and her PGCE from the University of Sussex. She has a further MSc in Creative Writing from the University of Edinburgh. She is also a fluent French speaker having grown up in Paris.
Helen Robinson – Head of Training and Assessment Insights (maternity leave)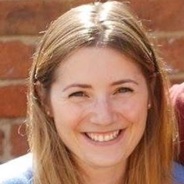 Following a Ph.D. in Cognitive Neuroscience, Helen joined the teaching profession through Teach First and worked as an Assistant Learning Director, Science and Psychology teacher. Since leaving the classroom, she has supported a wide range of schools and Multi-Academy Trusts as an Education Adviser. She is passionate about supporting schools to make the best use of their assessment data to help improve pupil outcomes. Helen believes that understanding each schools' individual needs is key to ensuring that assessment data can be used in the most time efficient way for the biggest impact from whole-school to individual pupil level.
Jessica Watson – Training Content and Delivery Manager (maternity leave)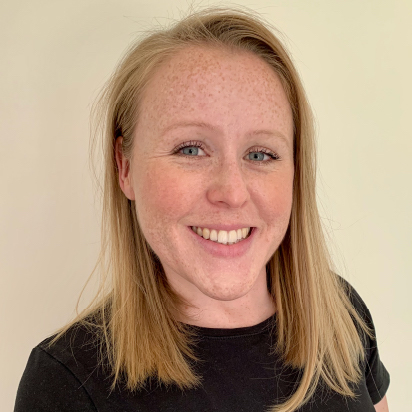 Jessica Watson develops the GL training programmes which support schools across the globe to analyse, understand and maximise the use of their assessment data. Jessica has previously worked in inner-city schools as a Mathematics and Spanish teacher and as a Head of Maths. It was in this role that she realised how powerful data is in informing school development planning, teaching practice, and in recognising where our attention is most effective.
Nanette Sandiford – Training Coordinator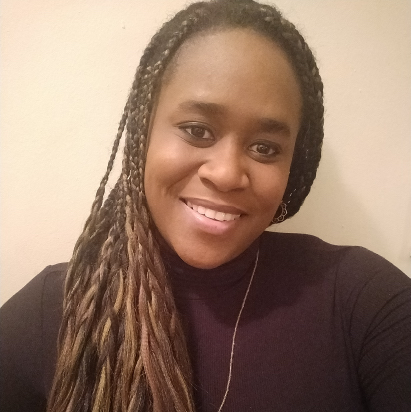 Following a BA (Hons) degree in English Literature, Nanette moved into a career in the events industry. Her passion for education and self-development led her to work at a not-for-profit organisation as a Diploma and Training manager supporting teachers, trainees and facilitators. Before joining GL Assessment in 2019 she entered the higher education sector as an Events Officer for one of London's top universities. At GL Assessment she is responsible for organising, managing and supporting the training sessions and events. Her well-rounded skills within the training and events industry, and her love for helping others succeed brings enthusiasm to her role here at GL Assessment. 
Stef D'Souza – Events Manager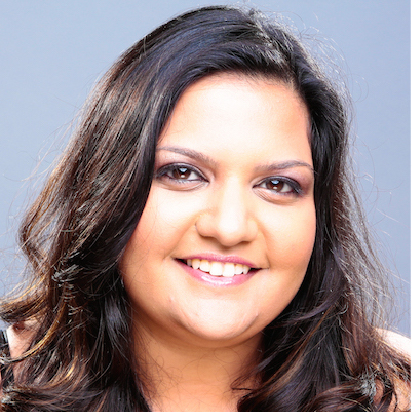 Stef started her career delivering events across the finance, IT and healthcare sector. She then completed a master's degree in Event and Conference Management at the University of Westminster. With over eight years of experience in event management, Stef joined GL Assessment in 2019. Stef is responsible for the curation and delivery of all external events, including training workshops, seminars, and webinars, both in the UK and internationally. She is passionate about bringing exceptional leaders together to discuss and debate meaningful topics, as well as building valuable connections in an event setting.
Eileen C Donnelly - Trainer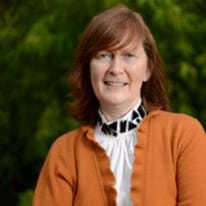 Eileen is the GL Associate in Northern Ireland with particular interest in combining and analyzing pupil data to build a profile as a learner enabling targeted interventions. Her work is driven by the passionate belief that developing 'the whole child' and understanding their specific barriers to learning is central to academic success. Prior to joining GL her work with the NIELB included school improvement, curriculum development and facilitation and mentoring support for Head Teachers and Pastoral Leaders. With qualifications including B.Ed., M.ED, diplomas in Guidance & Counseling and Neuro Linguistic Programming she has also studied at the Jensen Corporation in California and in Washington DC. Her research on school ethos, vision and values informed her work as Associate Lecturer at Queen's University Belfast and Ulster University. Overseas work includes workshop facilitation for Head Teachers in Uganda and Kenya on school self-evaluation.
Nick Halliwell Paget - Trainer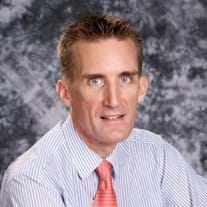 Nick is the GL Associate Trainer for the West of England. He is an Educational trainer with 23 years teaching experience; 15 of which have been in Senior Leadership roles. Graduating with a B.Ed. (Hons) in Early Years and Maths from the University of the West of England, Nick's career has taken him to Kuwait, South Korea and The Philippines. His most recent role as Deputy Head (Academic) saw him as Head of Maths and in charge of assessment across the School. He has taught in both the Independent and maintained sectors in the UK and overseas with experience of teaching from Nursery to Year 8. He always ensures the child is at the heart of his decision making process and is passionate about providing each child with the opportunities they deserve; recognising the key role Assessment tools play in facilitating this. 
 
Nick enjoys relaxing with his wife, two children and dog. He has recently purchased National Trust membership and having travelled extensively overseas, Nick and his family are now looking forward to exploring the UK.
Rebecca St. John - Trainer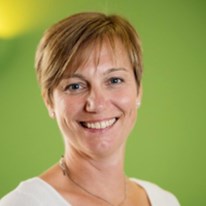 Rebecca is a school data specialist and experienced trainer. She started out as data manager in a large secondary school, ensuring the assessment data collected contributed to improvement of outcomes. More recently she was Principal Consultant for SISRA Ltd, supporting 1,600 schools across the UK in the management and analysis of their assessment data and exam results, through support, consultancy and training. She has extensive experience of helping schools make sense of 'life after levels', and a particular interest in ensuring assessment data leads directly to impact in the classroom.
Rebecca is a school governor with responsibility for PP and SEND students, and chairs the Curriculum, Teaching and Care Committee. She has two teenage boys, is a regular member of a pub quiz team and sings in a local choir.