Logging Out
You can log out of Testwise from any Testwise screen.
Before logging out, you should ensure that you have saved any information you may have input.
The process for logging out of Testwise at any time is the same for Students to log out of the system after they have completed their assessments.
How to log out of Testwise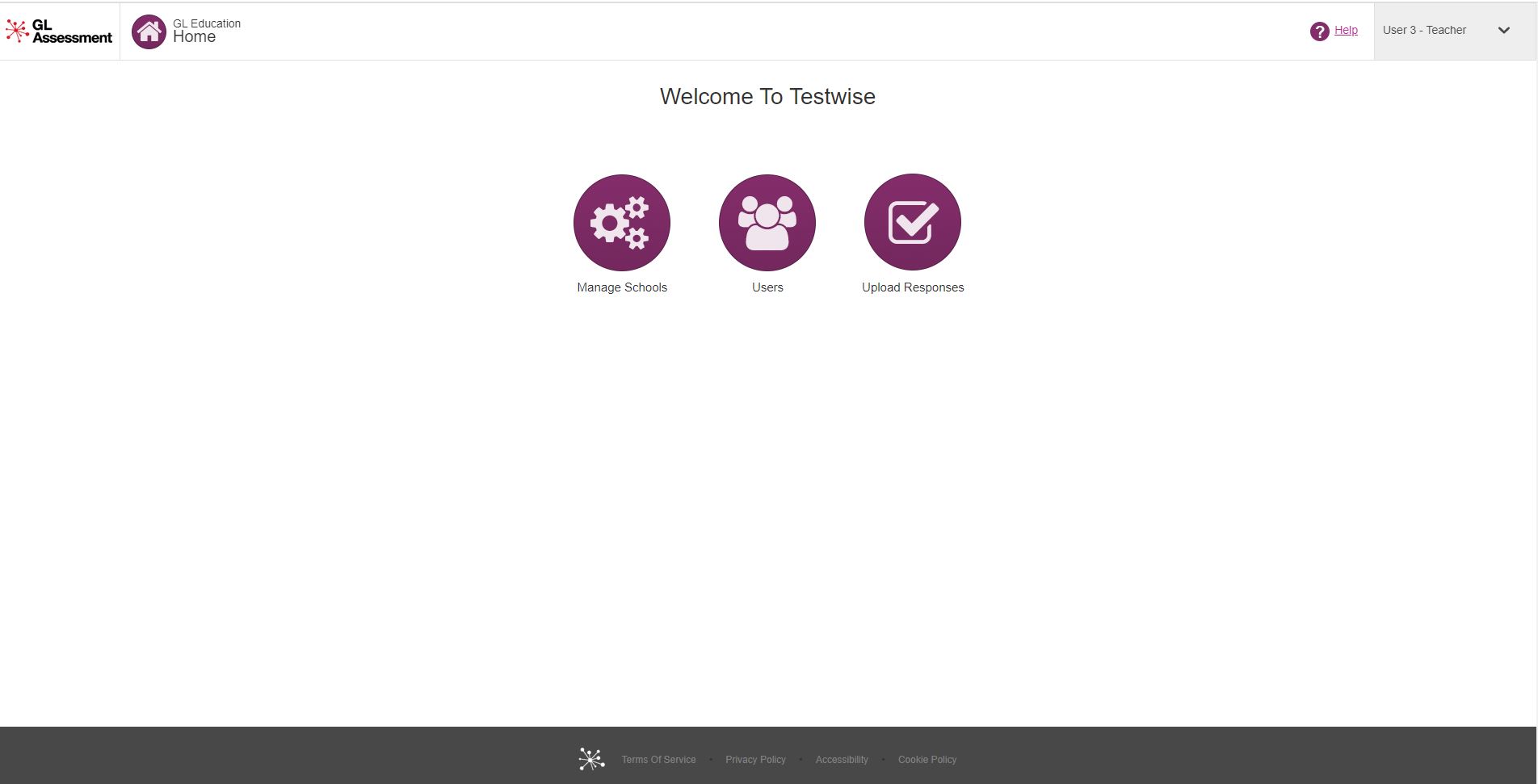 1. Click on your username at the top-right corner of the screen. A drop-down list​ will appear.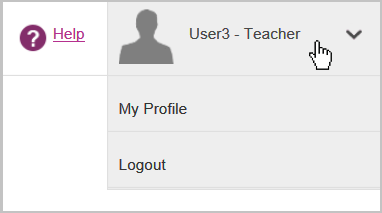 2. Select Logout from the menu.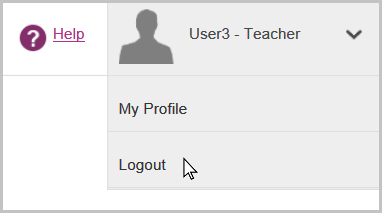 The Testwise Login screen will be displayed.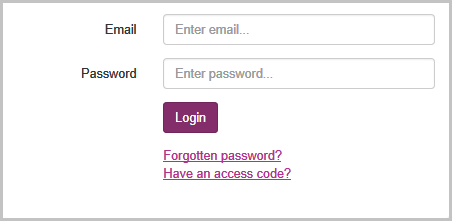 You can now either log in as a different user or close your web browser if you have finished working on Testwise.