Neil MacRae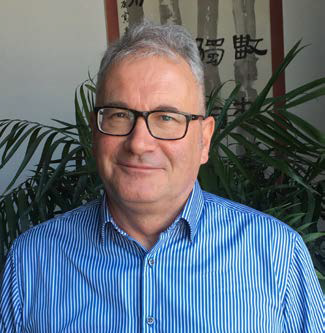 Neil MacRae is a PGCE course director, published freelance writer, English and Drama adviser, university lecturer, public speaker and classroom teacher. He is now a freelance educational consultant and founder of Personal Best Learning, a company created to support international education projects. Neil delivers bespoke training around the world: in 2017 he travelled to the Sudan, Tanzania, China, Indonesia, India, Malaysia, Mongolia and Cambodia to work with teachers and senior leaders in a wide range of training environments. Neil is now based in Singapore.
He continues to provide long-term ongoing curriculum development and classroom management advice for school groups in India, China and Indonesia. Neil is also an approved trainer for two leading education providers – Fieldwork Education, creator of three very successful international curriculums, and GL Assessment, provider of one of the world's leading formative assessment programmes.
Neil firmly believes that the most successful teaching strategies can work for teachers of all subjects and ages of students.