Meet the team and get in touch
Our Assessment Insights team consists of data experts with over 90 years combined classroom experience. We're here to help you analyse and interpret your results so you can make the best use of your data to inform in-school actions. The team consists of educators with a mix of classroom experience, curriculum design, SENCO provision, intervention support and implementation of teaching and learning strategies. Book your one-to-one consultation with a member of our Assessment Insights team today or get in touch with any questions you may have about your assessment data – we'll be happy to help!
James O'Brien - Head of Assessment Insights (maternity cover)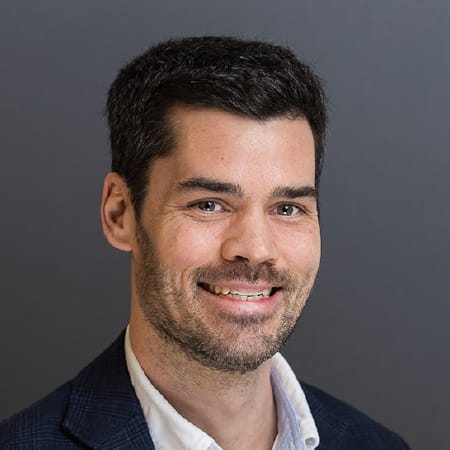 Following a degree in Human Sciences, James trained as a science teacher through Teach First in the West Midlands. After teaching in Solihull he moved abroad to take up a teaching post at an international school in Nairobi, Kenya. Since returning to the UK and exploring the world of education from outside the classroom he has worked in a variety of schools-facing roles. James also sits in our dedicated Multi-Academy Trusts team, supporting trusts who are using standardised assessment to improve teaching and learning.
Helen Robinson – Head of Training and Assessment Insights (maternity leave)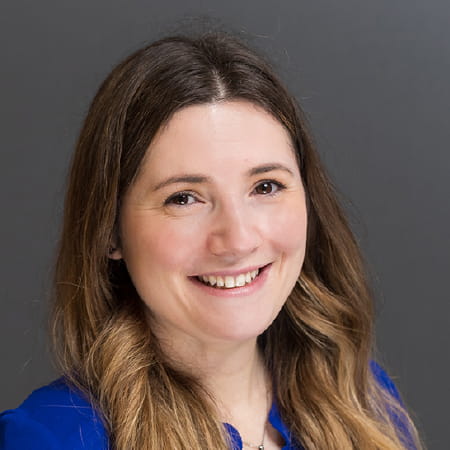 After completing a PhD in cognitive neuroscience at the University of Nottingham, Helen joined the teaching profession through Teach First. She worked as an Assistant Learning Director, Science and Psychology teacher in the Midlands before leaving the classroom to support a wide range of schools and Multi-Academy Trusts as an Education Adviser. Now as Head of Training and Assessment Insights at GL Assessment, Helen applies her rigorous academic background in research and data handling alongside her knowledge and experience of teaching to help schools unlock the power of their assessment data to help pupils achieve their very best. Helen leads a team of former teachers, intervention leads and middle and senior leaders who help schools analyse and interpret their assessment data. From one-to-one expert support to essential guides and webinars, Helen and her team work hard to ensure schools have everything they need to make the most of their assessments and plan next steps.
Ann Mahdavi - Head of Training (maternity cover)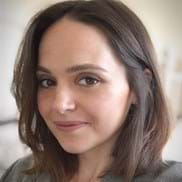 Ann is a trained teacher, with experience in both Secondary and Primary schools. She has a passion for evidence-based teaching as well as curriculum design; her work and research has focused on language development and its application in educational policy. She was an Evidence Research Lead with the Kyra Research School where she had a particular interest in the application of technology and research evidence in classrooms. Ann graduated from Goldsmiths with a BA (hons) in Communications & Sociology, before completing her MSc (hons) at the London School of Economics in Gender Studies and her PGCE from the University of Sussex. She has a further MSc in Creative Writing from the University of Edinburgh. She is also a fluent French speaker having grown up in Paris.
Natasha Cartwright - Primary and SEND specialist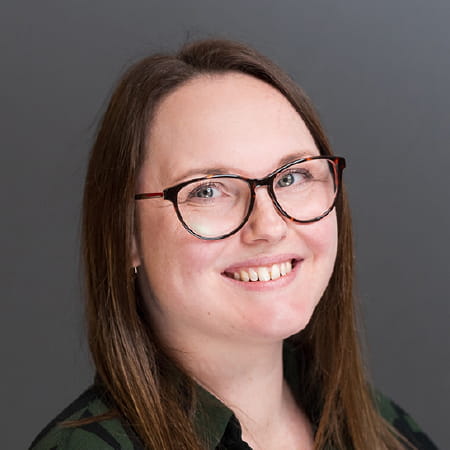 Natasha has 10 years' of experience working in both Primary and Secondary state schools. Natasha has a passion for supporting the most vulnerable learners within the classroom, working predominantly with SEND students in mainstream settings. Natasha is a former Specialist Assessor and Intervention Lead for an all-through academy, with a specific focus on using assessment data for intervention design and access arrangements, during which time she also successfully led the implementation of GL Assessment's CDS package. Natasha graduated from Liverpool John Moores University in 2009 with a BA Honours in Education Studies and Special and Inclusive Needs. Whilst working as a Lead Practitioner of a Primary SEND Nurture Provision, she completed her MA in Special Needs from the University of Nottingham in 2015. Furthermore, Natasha went on to complete a Level 7 qualification in Psychometric Testing, Assessments and Access Arrangements with Middlesex University in 2016.
Rachel O'Neill - Primary specialist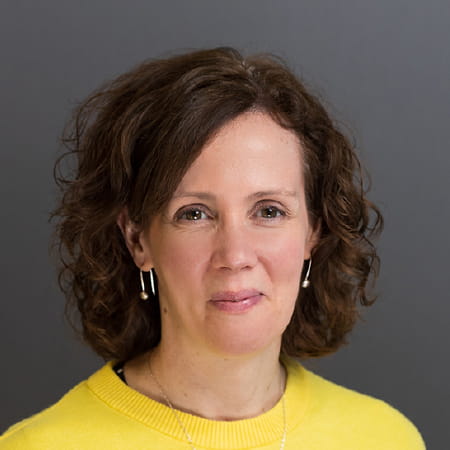 Rachel qualified as a Primary teacher in 2002 with a BA in History with QTS from The University of Surrey, Roehampton. She spent 20 years working across the primary phase in inner-city London schools, with 14 years as an Assistant/Deputy Head, and has a real passion for breaking down learning barriers and using assessment to improve outcomes for all children. Rachel is keen to champion how mental health and well-being can be an integral component to effective assessment cycles, allowing you to gain an understanding of the whole child; with an ever-changing society, children's mental health and wellbeing is more of a priority than ever. In particular, she recently qualified as a Level 5 coach and is exploring how these skills can be transferred into emotion coaching for children.
Andy Small - Independent specialist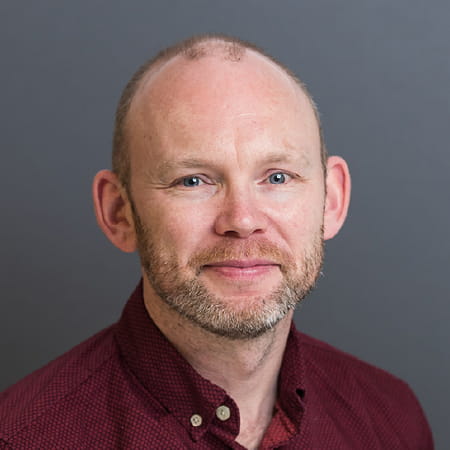 After completing his degree in Primary Education at the University of Exeter, Andy spent sixteen years teaching in state Primary and Independent prep classrooms. With a specialism in maths, he led this subject throughout his time in both schools he worked in, also developing an obsession for Assessment for Learning and making use of assessment information to positively impact pupils' learning experiences in the classroom. It is this focus on learners and placing children at the centre of decision-making that has always driven Andy's practice as both a classroom practitioner and school leader. In his last post, Andy led the redesign of the school's assessment systems using GL Assessment's CDS package and the school also soon became an Advocate Partner. Living on the south coast, and with two young children starting their own schooling, Andy is passionate about supporting schools in using their data purposefully at the chalk face.
Finn McClelland - Independent and international specialist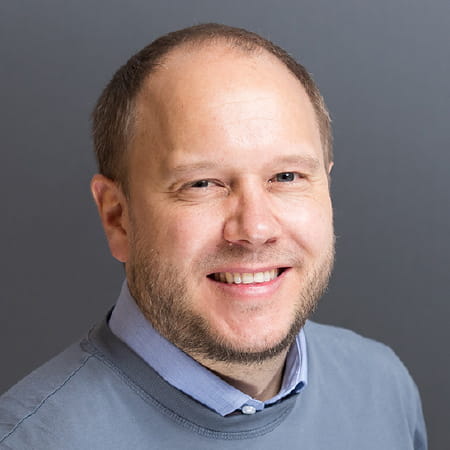 Finn has 16 years of teaching experience in state, independent and international schools. He has worked in Senior Leadership teams and led a variety of subject areas. As a teaching practitioner, Finn valued assessment as a vital component to communicating to students and their families how learning could be developed. He experienced firsthand the enormous benefits of using the GL Assessment CDS digital package to create clear and essential formative data which can be easily understood, analysed and acted upon. Finn is now dedicated to supporting schools using his knowledge of GL products and how they can be used to improve their students' outcomes. 
James Swindell - Secondary specialist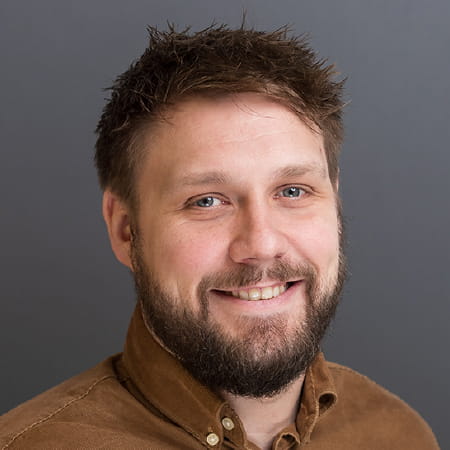 James qualified as a Primary School teacher in 2012 after completing a BA (hons) in Education Studies and Sport at Manchester Metropolitan University and his teacher training through the Graduate Teacher Training Programme. James spent 8 years teaching in Staffordshire, moving onto gain experience as an Assistant and Deputy Head Teacher and completing his NPQSL (National Professional Qualification for Senior Leaders) at Edge Hill University. Working with children from a range of backgrounds, James is passionate that all children should leave education with the highest outcomes and have access to the best possible provisions. Working within education, James has witnessed the immeasurable impact of high-quality assessment and analysis of pupils' progress and attainment. James is now committed to supporting schools to get the most out of their assessment tools to have the greatest impact on pupil outcomes.